Cartoons
MORE BIG GOVERNMENT/BIG DATA EFFORTS TO PSYCHOLOGICALLY PROFILE STUDENTS
BIG BUSINESS AND BIG GOVERNMENT ARE WORKING HAND IN HAND TO DESTROY OUR CHILDREN'S PRIVACY
COMMON CORE IS TURNING OUR CHILDREN INTO THE WALKING DEAD
MORE COMMON CORE HORRORS?
KING MIDAS BUSH III RAKES IN CASH FROM MANY SOURCES
THE TWO FACES OF MIKE HUCKABEE ON COMMON CORE
3 COMMON CORE AMIGOS CREATE THE NANNY STATE
JEB IS STARVING OUR CHILDREN OF A GOOD EDUCATION!
JEB WANTS TO MAKE SURE COMMON CORE STICKS IN OUR KIDS' HEADS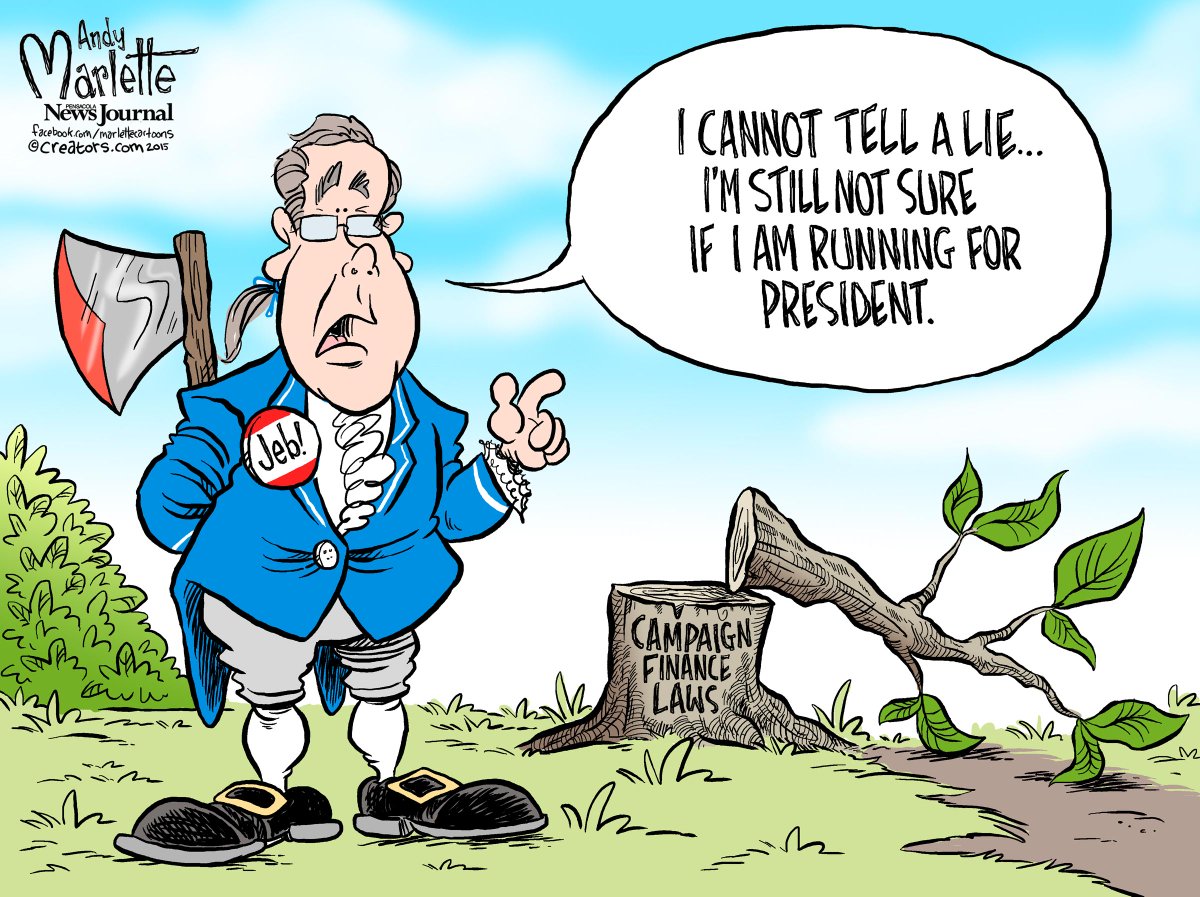 JEB BUSH HAS OTHER HONESTY ISSUES BESIDES COMMON CORE!
KING BUSH III HAS LOST HIS PATIENCE WITH COMMON CORE CRITICS!
THE GRINCH IS HARD AT WORK IN EDUCATION!